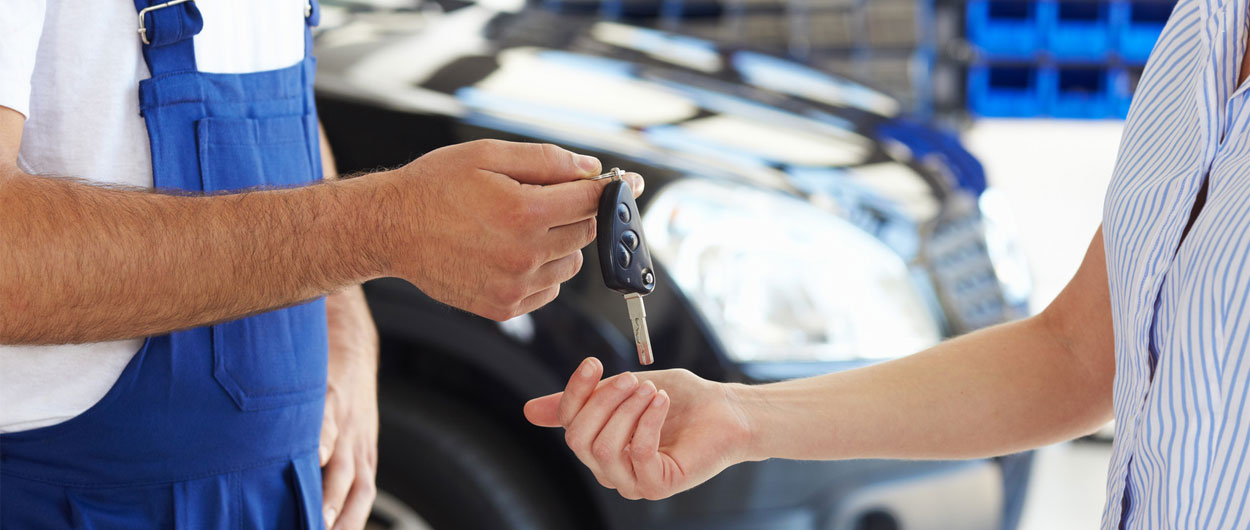 We service all makes of vehicle, even if you have a brand new vehicle, we can service it without affecting your manufacturers warranty. Plus, we can do this at a fraction of the cost charged by your dealer.

When we've completed your vehicles service we'll stamp your service book, so your warranty is intact, and leave you with a car that is in top condition.
Everyone who uses a vehicle on the road must keep it in a roadworthy condition. The MOT test checks that vehicles meet road safety and environmental standards. The first MOT test for a vehicle is required when it is three years old.

An MOT test ensures your vehicle meets the minimum road safety standard. It's designed to keep you and other road users safe and your insurance isn't valid if you don't have an MOT certificate.
We can supply and fit all makes of tyres at very competitive prices competing with all the fast fit tyre suppliers.

We also supply quality exhaust and can normally supply and fit very quickly.

For more information - call us today!
Welcome to
Paragon Car Services
Unit 1, Paragon Ind Est, Kingston upon Hull. HU3 2JA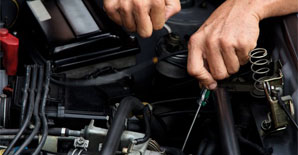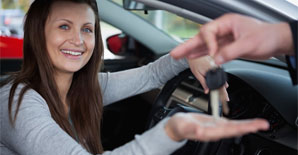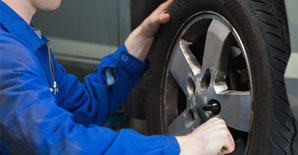 Unit 1, Paragon Ind Estate
Kingston upon Hull
HU3 2JA

SERVICES WE OFFER

■
All makes and models repaired
■
Taxi repairs (discount available)
SPECIALIST REPAIR SERVICES INCLUDING:
■
Air conditioning faults and servicing
■
Plus much more...
Call us for more info.
■
All diagnostics repairs, drivability faults